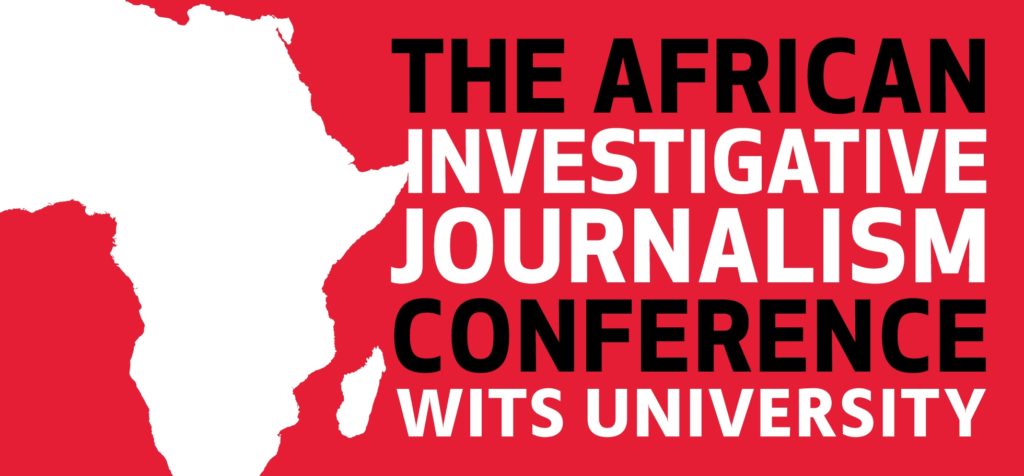 Save the date
The 13th African Investigative Journalism Conference (AIJC2018) will be on October 29-31, 2018 at the University of the Witwatersrand, Johannesburg.
This is the largest gathering of investigative journalists in Africa, organised by Wits Journalism. It follows the highly successful global conference (GIJC2017), which we hosted last year.
For updates, and programming and speaker details as they are decided, click here and follow @AIJC_Conference and @Journ_SA for more.
Click here to read more about the GIJC17, and

AIJC2016

.
---
Follow @AIJC on Social Media