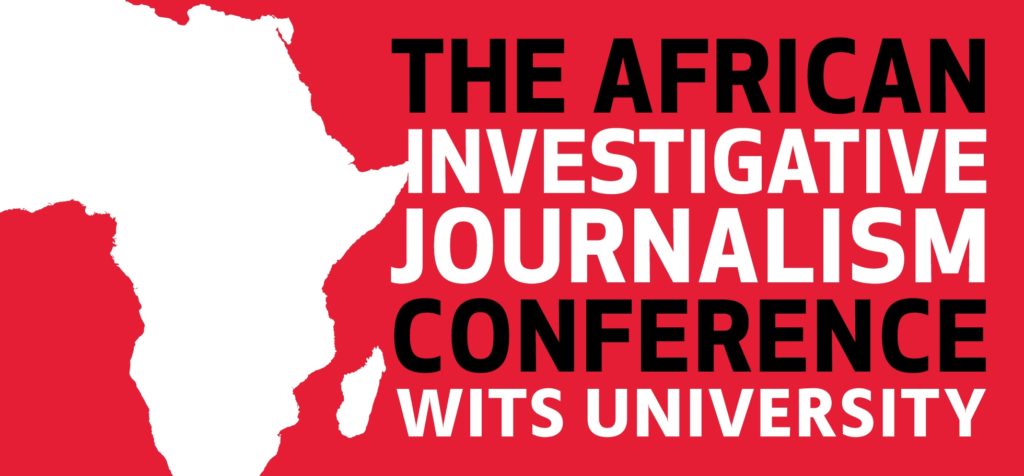 The Africa Investigative Journalism Conference is the largest gathering of investigative journalists in Africa, organised by Wits Journalism.
The 16th African Investigative Journalism Conference will take place on October 26-28, 2020 at the University of the Witwatersrand, Johannesburg.
Visit the AIJC2019 homepage to see all the updates, speakers and presentations from this edition of the conference.
Subscribe to the AIJC newsletter to get updates on all things investigative journalism in Africa and AIJC.
---
Follow AIJC on social media